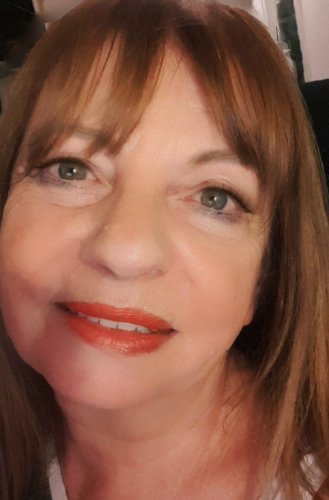 Who I am and why you should listen to me
I'm Isobel and I've been through most of the issues you're struggling with now.
I'm a trained coach and an ex-teacher, software trainer and accountant. I've helped hundreds of people literally from 16 to 66 years old get clarity on what they want - and know exactly the steps to get there.
I used to work in the City of London with a 2 hour commute each way, and spend most of my weekends dreading Monday morning.
I'm an introvert, but 10 years ago I moved alone to a new country where I knew no one and didn't even speak the language, and created a life that I absolutely love.
That may not be your dream, but if you're not sure what you really want, except you know it's not THIS for the next 20 years ... If you know this is finally YOUR time after taking care of everyone else, but you don't know where to start and you're afraid to waste time making the wrong choice ...
Then this free Masterclass is exactly what you need to get clear on what's possible for you, find out your true desires and to learn the tools and strategies to make them happen.
Here's what we will cover in this live Masterclass
The one thing that takes less than 15 minutes but will remove forever your fear of making the wrong choice about your future and rescue you from the quagmire of indecision and paralysis
The big mystery behind why you find it so hard to get clear about what you want and why knowing this is crucial to removing the blocks that stand in your way

The one mistake that's stopping you from claiming the life you really want and how others are using this very thing to shake off the feeling of overwhelm and gain clarity and certainty about their future path